Switching gears here a minute: Let's update the work blog with something about work itself, about this wage-giving thing we might also call Labor or Toil or Tedium or Vocation or Suffering, depending on the occasion. Let's take a step back. I've been a little too busy doing recently, and have slipped from the perch of thinking, contemplating, and yes, engaging in the resultant writing. (Writing being the irrefutable evidence of a productive, fecund mind.)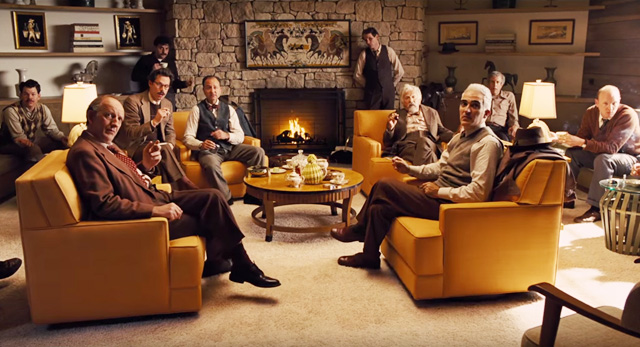 My thinking on so many matters has grown squishy-soft and woolly-headed over the last few years. I've flipped. I've flopped. Basic assumptions have been challenged as new stuff continues to come to light. But then I find I must return again to first principles, while tamping down the emotions, keeping the feelings at bay. Case in point: Economics.
Shouldn't be too hard to be dispassionate about that one, right? Well, the trouble with Economics is that it does not stand alone. It's not pure science (it's dismal, as they say!) It's wrapped up, like psychology, in human behavior, and what a sticky peach, a prickly pear that topic can be.
Economics, when at its most interesting, is never left to sit unruffled in its bubble. Application is everything, and that application is applied in policy. Policy is of course politics, and again we're back to another never-dispassionate topic, one that invariably involves people. Oft-opinioned people at that.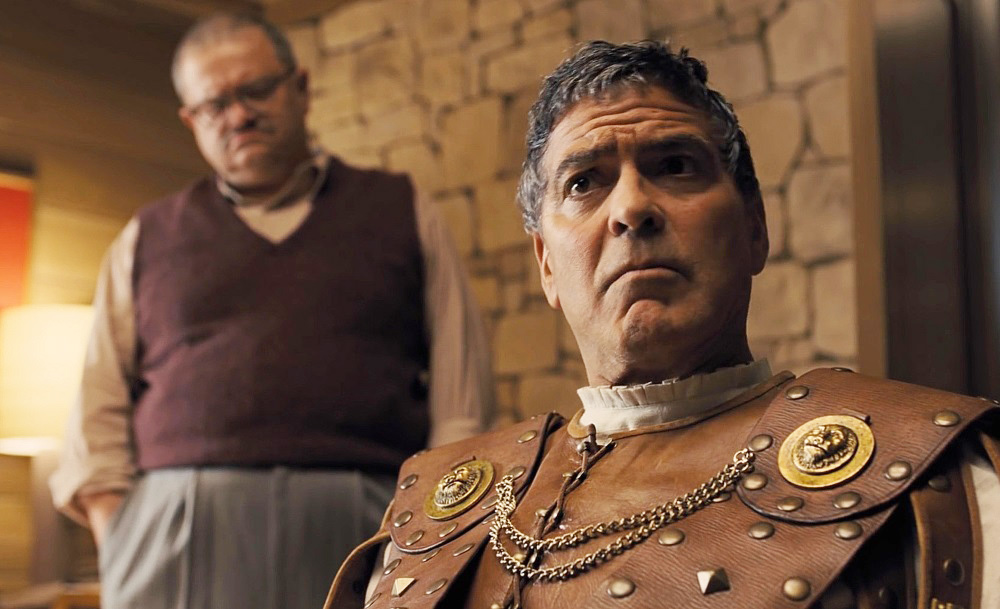 However, and again… I'll leave most of that up to the experts. But as a freelancer, a gig-economy denizen, one blessed with multiple streams (uh, trickles) of income, there is one misconception that fires me up like no other: The Lump of Labor.
Not familiar? "The Lump of Labor" (or "Lump of Jobs", or as I like to think of it more broadly, the "Lump of Work") is the flip-side to zero-sum economic thinking. ("Mercantilism" being the proper parlance, and the current vogue of the present administration.) This is the idea that there's only so much money in the world, and if I'm gonna get mine, someone else has to miss out or start putting out. In reality, wealth can be created or destroyed. Make something nice, implement a great idea, fix something up, and viola!, wealth has increased. There is now something valuable where there was little or nothing before. Can wealth be destroyed? Yeah, that's pretty clear. Burn something down, blow something up, physically, morally, perhaps with help of your attorneys, and there's now less to go around. Well done, sparky!
So the Lump of Labor Fallacy is this: It is the assumption that there are a fixed number of jobs in the world — a lump — and the best way to be fair is to split them up between all the willing participants.  Why am I not a doctor? Why am I not a success? Well, it's because the current doctors and successes are hogging all of the doctoring and success-making positions. Obviously, that example's a little absurd, but you do see the same thinking arise in schemes to limit work hours or cap overtime or squash immigration in an effort to reduce unemployment. What these policies are really trying to do is to spread the money around to the deserving. Work, however is an entirely different thing. There's just no end to things that ought to be done. And the more we tackle the things that ought to get done, the more wealth will be created, and the more demand will arise for the tools and the materials and the talents to complete the project. Those who sold the tools, the materials, and booked the talent will now have more capital to spend, and a virtuous cycle continues.
I will admit there is often a split between paid work and unpaid work and sometimes that paid work can be a lot slimmer than you'd like. However, that's when one needs to double down on the metaphorical shop-cleaning and the knife-sharpening to be ready to slash through that next project like a boss. 
And that's where it gets me, why it's on my mind. My work has no starting point, no end point, it's just all points, a thousand points, a thousand points of possible light.
That's the thing about going-it-alone:  Every day's a hustle. Being free of the shackling demands of salary is nice but it comes with a cost. Slack days are not paid days. Sick days, and stubborn days, and headache days, and just got a weird call from your friend, and you need to deal-with-the-kid-again days are not paid days. There's no just-clocking-in and going-through-the-motions. You can't bill for that. There's no inertia of the office, no hamster wheel to carry you along. And all of that self-motivation can tucker a fella out. But I have to be honest – I'd have it no other way. So hats off to the hustle! Let's get out there and lump some work.