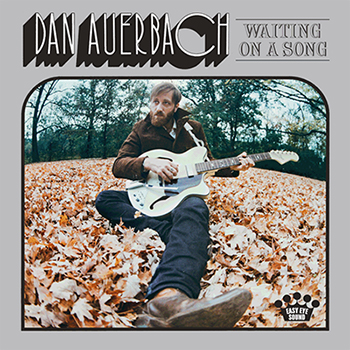 The other day I read a write-up on Perry Shall, the guy behind Dan Auerbach's latest cover art. Perry's done a bunch of posters and whatnots for Dan and his new label, Easy Eye Sound. And much like Dan's bands, namely The Black Keys, it's all a little retro and a little rough. But it's got a vibe, you know?
If you'da hit me up a few years back and asked where I'd be today, I would have said I'd be doing something a lot like this too. I figured my long-suffering perseverance would eventually meet up with my impeccable taste (ha!), that the creative juices would get to co-mingling, occasionally congealing, spawning hot cash-money projects late into another never-lonely night.
That hasn't exactly happened yet, but my guess is that Perry's process is a lot like mine. Some designers start with blank screens, big concepts and work down from there. Me? I'm definitely a crafter, a builder of things. I like to filthy my eyeballs with raw materials, get my desktop dirty with inspo pics and build something up. Give me whatcha got, your photos and fonts and sub-optimal scans, and I'll whip out something greater than the sum of your provided parts.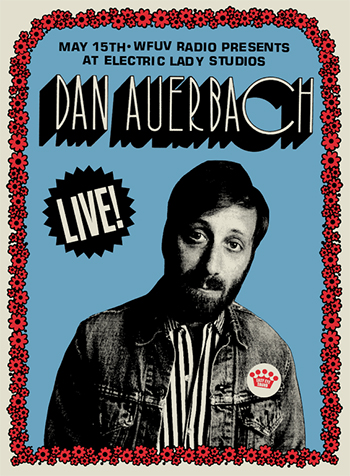 Anyway, most days I pay my bills as a code-bound problem-solver, a weed-puller, an extractor of thorny errors from the great garden of internet delights. Solid stuff, true true, just not what I thought I'd do.
But who knows what might come next. The hunger for pixel-powered ephemera growls louder with each new screen, and each new project scatters seeds of possibilities. You never know what may pop to the top of the ticket list. Life's been full of surprises.
In the meantime, check out more of Perry Shall's work and the great tunes that Dan's pumping out on at Easy Eye Sound. This track, "Pictures of You" by Sonny Smith is doing it for me today.