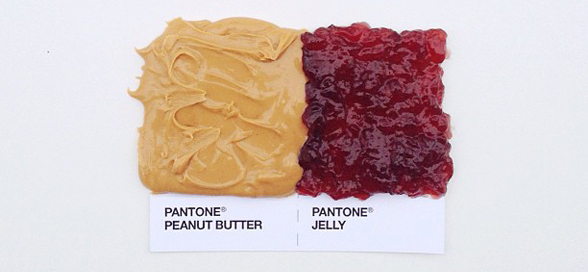 A few posts back I brought to your attention the official, regal and resplendent Pantone Color of The Year. As lovely as emerald green can be, it's hard to take such design-world self-importance seriously. This time I'd like to present an artist who's having some fun with those pompous Pantone pronouncements of trending tones.
David Schwen is a Minneapolis-based designer/illustrator/creative guy who's put up a palette of extra tasty Pantone Pairings, taking their format of suggested swatches and cooking things up in a new direction.
I like what he's done. Soon he'll be opening up a web-shop to sell schwag with his creations, but that's never the point of an endeavor like this. To get your creativity going, to develop a CV, to get your name noticed by potential partners, you must feed your soul, fuel your mental machine, and build your body of work with something you love. The nutritional needs of the creative class go far beyond sugar and caffeine.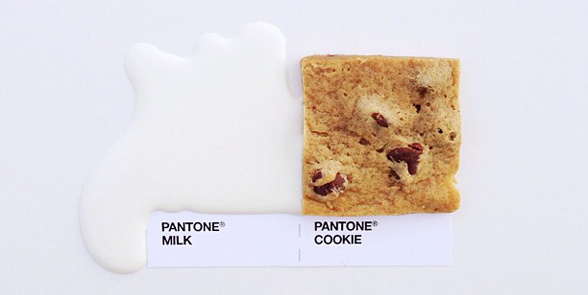 A guy like David Schwen doesn't need to spend an afternoon shooting food. But there's a good chance you've never heard of him until now. And now you have. That's reason enough to take the time to make something that makes you smile. Time to get to work!