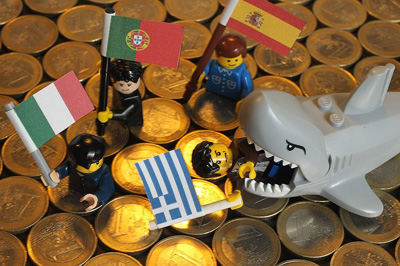 So the new website is almost ready, the e-blast is about to launch, and the campaign is set to go public. If only that one missing piece can be found to tie it all together:  A snappy (and hopefully kinda free) photo illustration.
Google's been consulted, the usual stock-image suspects have been scoured, but everything's just too generic.  It's all been done before.  We need something new. And shiny!  (Maybe with a cute animal?)
So out comes the camera and the car keys and the search begins again.  A treasure hunt for the perfect 250,000 pixels to ice the cake of our creation.
On occasion, days like this can be fun.  But I'm feeling grateful that I'm not covering the economy for a European publication.  The never-ending Euro-zone meltdown presents a unique challenge for my overseas colleagues, as reported by Der Spiegel:
The Greeks aren't the only ones sick of the euro crisis. Photographers are reaching the end of their tether too, struggling to shoot images of euro coins in various states of distress to illustrate the story. Though some of the photos are absurd, they still get published — because news outlets are equally desperate.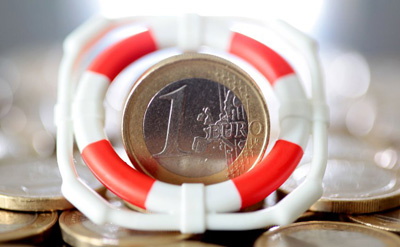 Read the whole article for some good tales of cameramen in desperation, driven to torture innocent coin in the name of duty. Although there's always lights and a camera, some days it's hard to find some action.